 General information

| | |
| --- | --- |
| Genre | pop, britpop, rock, british, indie |
Toploader are an British band from Eastbourne, England who formed in 1997. A popular band, their cover of King Harvest's song "Dancing in the Moonlight" was a global hit. After an extended hiatus, they reformed in 2009 and released their third album 'Only Human' in June 2011.
Toploader's live career began playing with the likes of Coldplay and Muse in small venues across the UK. They later went on to back the likes of Paul Weller, Robbie Williams and Bon Jovi, becoming the last British band to play the original Wembley stadium. A string of top 20 hits both home and abroad followed, with Toploader quickly rising to become one of the most popular acts in British music. Their debut album, Onka's Big Moka, sold over 1 million units and remained in the Top 5 of the UK album chart for over six months. Their cover of King Harvest's song "Dancing in the Moonlight" became a global hit for the band. Their second album 'Magic Hotel', reached number 3, beating the number 4 of the debut. The result was over two million album sales to their name.
The band decided to break in 2003 due to the demise of their record label S2. In 2009, after an extended hiatus, they signed a one-album deal with Underdogs Music for their third album, which was released in June 2011.
The band line-up includes four of the five original members: Joseph Washbourn, Dan Hipgrave, Rob Green and Matt Knight.
[urlwww.toploaderofficial.com
Source
Top Tracks
| | | |
| --- | --- | --- |
| 1 | | Dancing in the Moonlight |
| 2 | | Dancing in The Moonlight - 2001 Remix |
| 3 | | Achilles Heel |
| 4 | | Time Of My Life |
| 5 | | Dancin' In the Moonlight |
| | | |
| --- | --- | --- |
| 6 | | Let The People Know |
| 7 | | Breathe |
| 8 | | Only For A While |
| 9 | | Dancing in the Moonlight (2001 Remix) |
| 10 | | Higher State |
Top Albums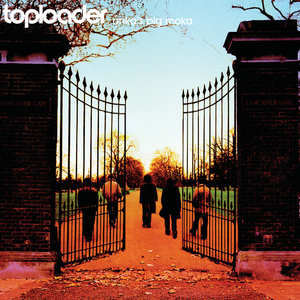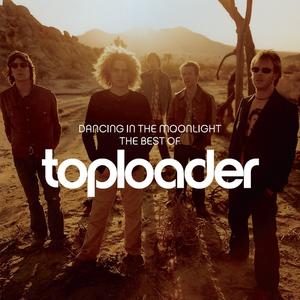 Dancing In The Moonlight: The Best Of Toploader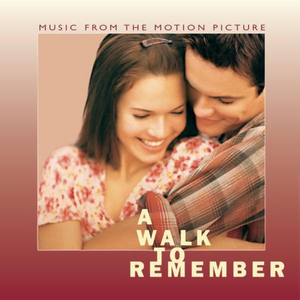 A Walk To Remember Music From The Motion Picture