 General information

| | |
| --- | --- |
| Genre | indie, indietronica, british, electronic, indie pop |
"Very few hearts resisted the rallying cry of Citizens! debut album hailed by
British pop king Alex Kapranos (Franz Ferdinand). With its collection
of hit slogan-like songs Here We Are (2012) established itself as an irresistible
dance machine.
For their second album, the band went on exile in their label Kitsuné's studio in Paris, the four Londoners have
digested everything that America has in the way of soul music to give birth to
European Soul, a slick pop album of modern romanticism. Are Citizens!
Europhiles? "This title is more ideological than political", says singer Tom Burke.
"It suggests the idea of sharing, of inclusion, and the will to be fearless in the face of
change".
Profoundly positive, European Soul is a record that leans towards the future, a
collection of contagiously exalting tracks that break with the present context of
economic, political and social angst weighing on the band and its generation
despite them."
Visit Citizens! at:
http://www.citizenscitizens.com
http://www.facebook.com/gocitizens
https://twitter.com/GoCitizens
http://www.youtube.com/user/CHANNELCITIZENS
http://www.myspace.com/gocitizens
PRE-ORDER 'EUROPEAN SOUL' - Out 13th April http://smarturl.it/EuropeanSoulDLX
Top Tracks
| | | |
| --- | --- | --- |
| 1 | | True Romance |
| 2 | | Reptile |
| 3 | | Caroline |
| 4 | | Let's Go All The Way |
| 5 | | Love You More |
| | | |
| --- | --- | --- |
| 6 | | True Romance (Gigamesh Remix) |
| 7 | | (I'm In Love With Your) Girlfriend |
| 8 | | Monster |
| 9 | | Nobody's Fool |
| 10 | | She Said |
Top Albums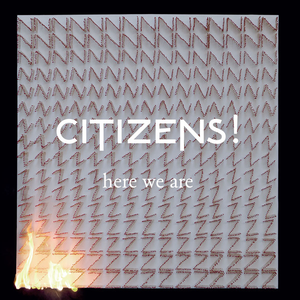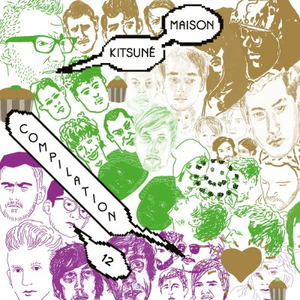 Kitsuné Maison Compilation 12: The Good Fun Issue